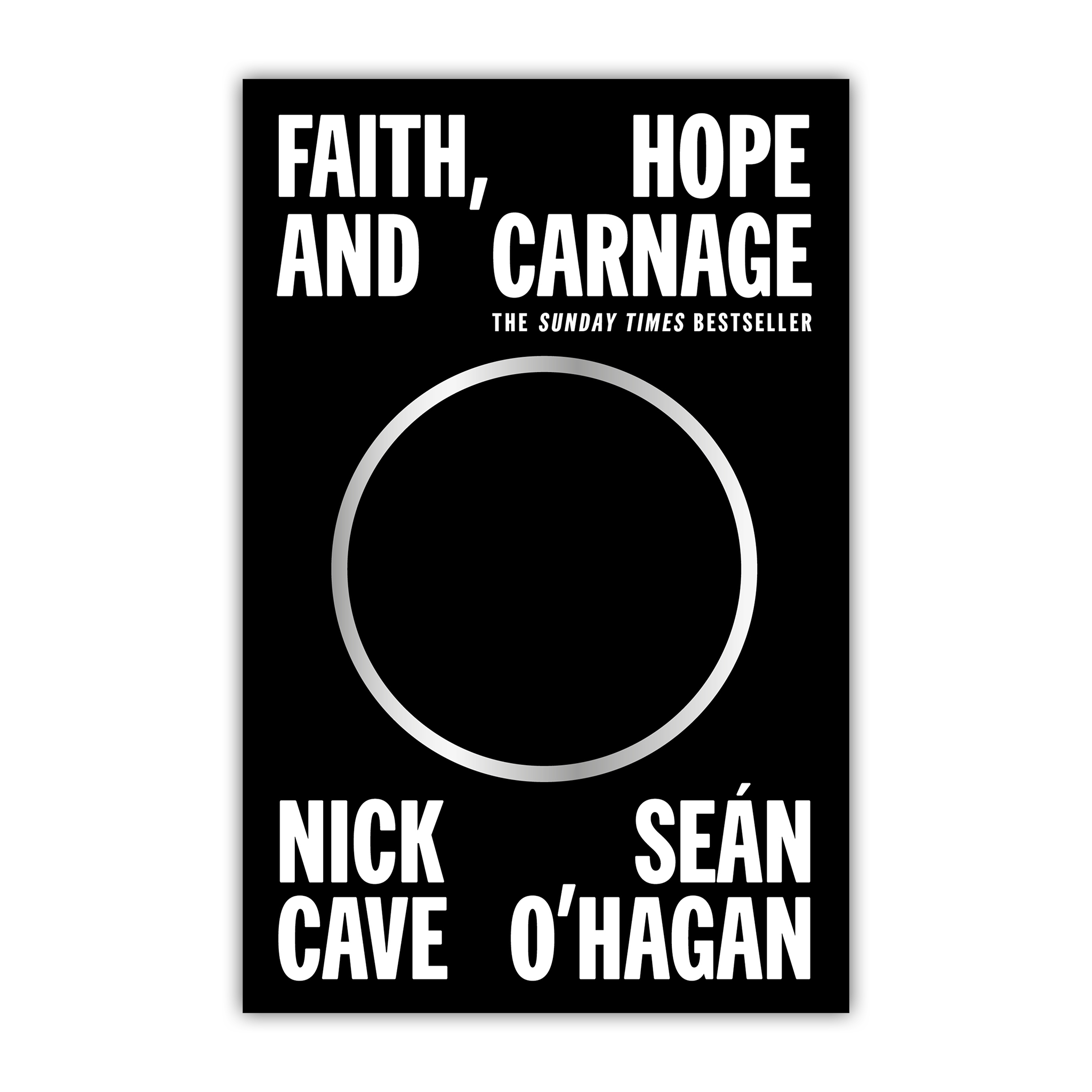 Faith Hope & Carnage (Paperback)
This product is currently on pre-order and will be dispatched in line with the release date.
Featuring a new exclusive chapter 'TWO YEARS LATER', written in 2023.
Faith, Hope and Carnage is an extended conversation between Nick Cave and Observer journalist, Seán O'Hagan, who have known one another for thirty years. Created from over fourty hours of intimate recordings, the book examines questions of faith, art, music, freedom, grief and love. It draws candidly on Cave's life, from his early childhood to the present day, his loves, his work ethic and his dramatic transformation in recent years. From a place of considered reflection, Faith, Hope and Carnage offers ladders of hope and inspiration from a true creative visionary.
One of several Nick Cave books available from the official store.