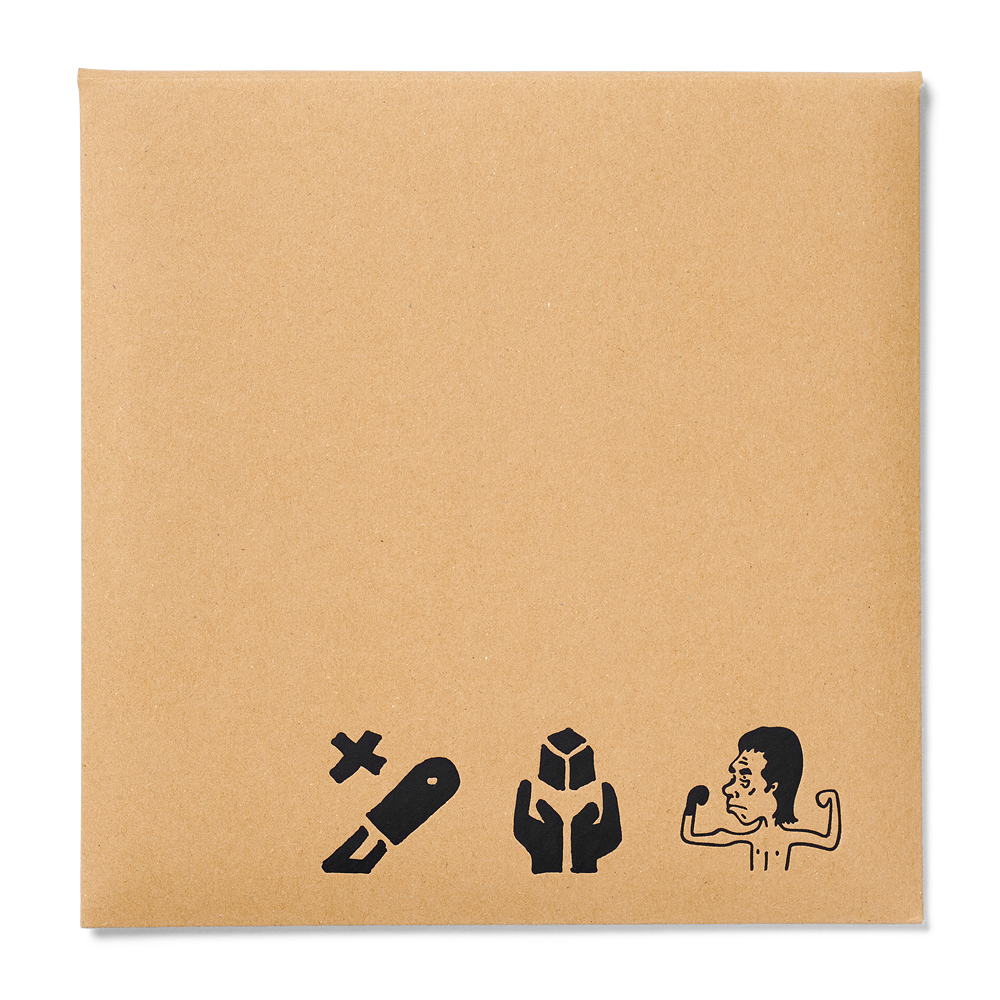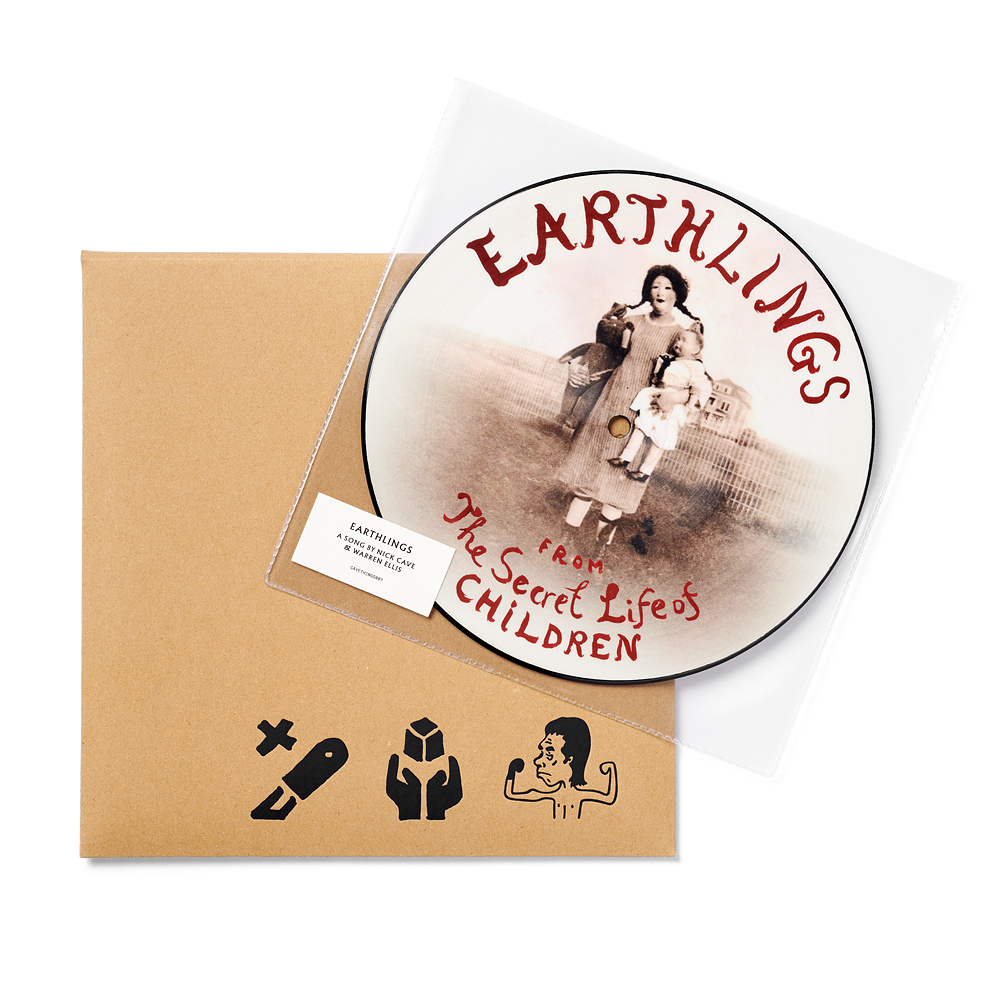 EARTHLINGS - PICTURE DISC
Exclusively available on Cave Things, the Earthlings picture disc is a collectors' piece capturing the ghostly little song that never quite made it.
Recorded by Nick Cave & Warren Ellis during the Ghosteen sessions in 2018, where it was known fondly as 'Krishna', the track did not ultimately feature on the album. The song was also filmed by Andrew Dominik for the 2022 film 'This Much I Know To Be True' but did not feature in the final film.
It drifted onto Part 2 of 'B-Sides & Rarities' by Nick Cave & the Bad Seeds in 2021, but finds its real home here - alone on this strange 7" - with only a forgotten image for company.
Another addition to the mysterious "The Secret Life of Children".
7" Picture Disc in clear sleeve
Full colour disc printed with found photo
Photograph courtesy of Ossian Brown
Written by Nick Cave & Warren Ellis
Performed by Nick Cave, Warren Ellis & Martyn Casey