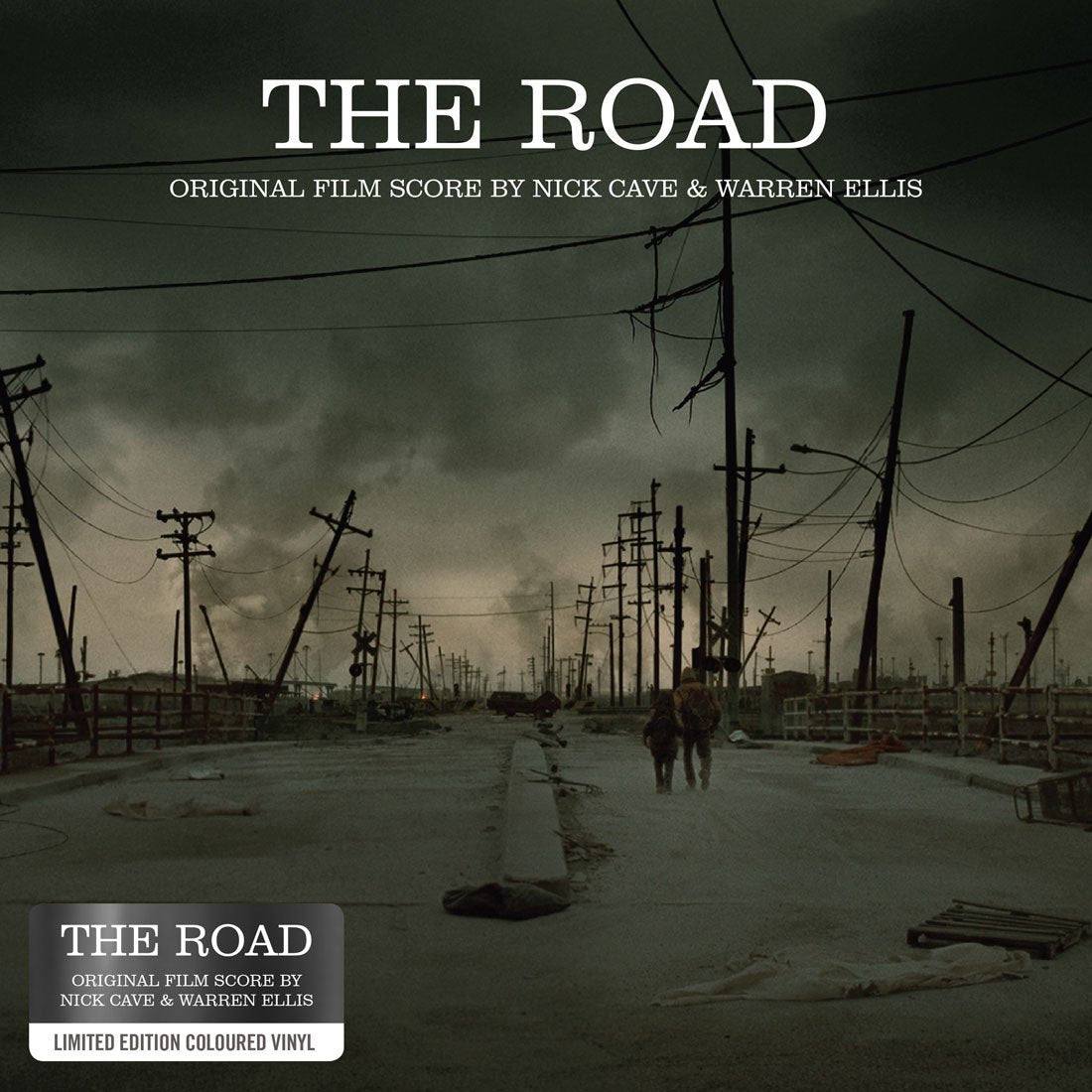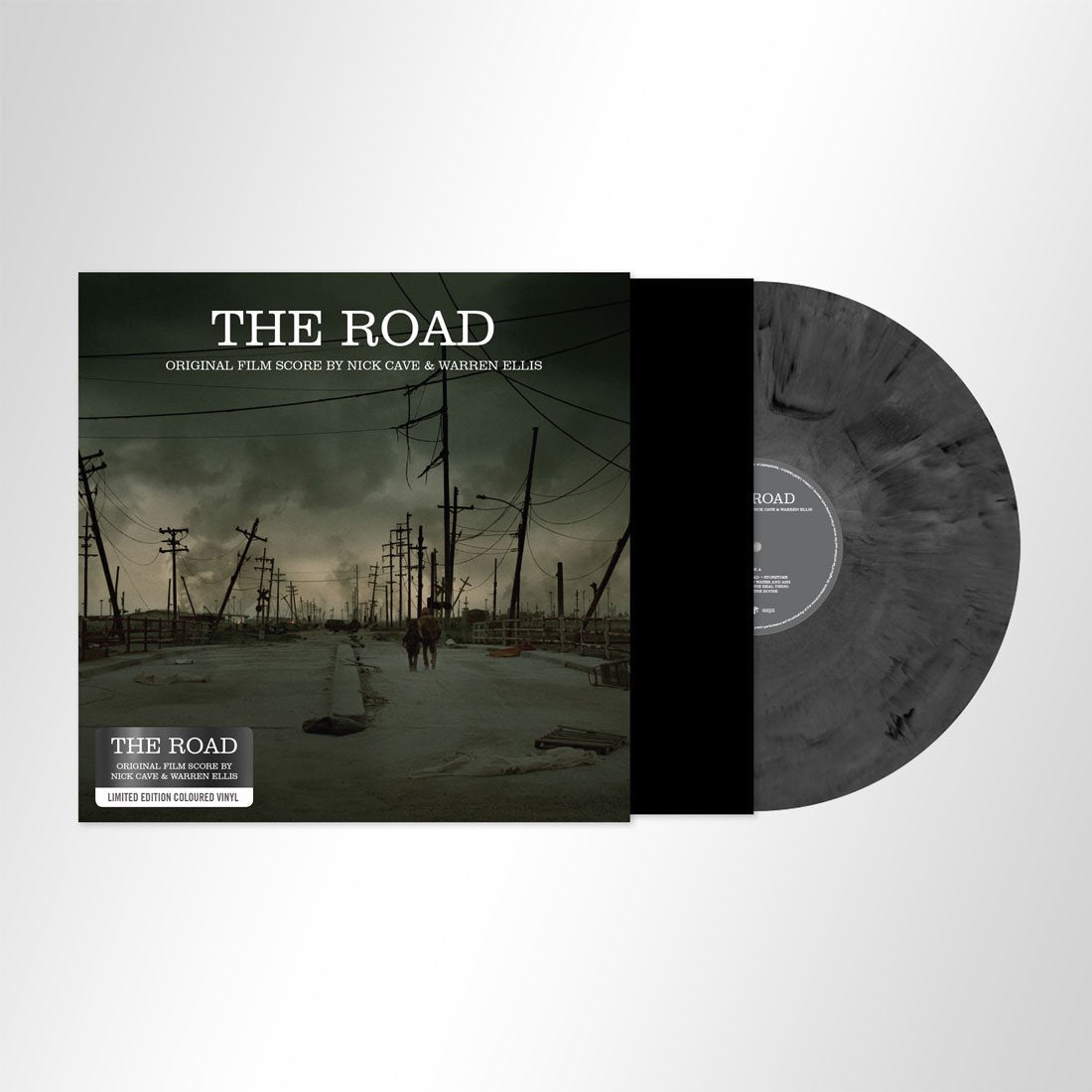 Release Date: 9th August 2019
Originally released in January 2010 'The Road – Original Film Score' will be released on vinyl for the first time on 2nd August 2019.
Based on the Pulitzer Prize-winning novel by Cormac McCarthy (author of No Country For Old Men) 'The Road' is an epic post-apocalyptic tale of survival of a father and his young son journeying across a barren America destroyed by a mysterious cataclysm, The Road boldly imagines a future in which men are pushed to the worst and the best that they are capable of...
Re-mastered and available on limited edition grey smoke coloured vinyl with a gatefold sleeve, the album will be released on 2nd August.
Available in 12" LP and CD.
Track list:
Side A
Home
The Road
Storytime
The Cannibals
Water and Ash
The Mother
The Real Thing
Memory
The House
Side B
The Far Road
The Church
The Journey
The Cellar
The Bath
The Family
The Beach
The Boy